Running from Monday 30th July until the night of Friday 3rd August is the inaugural Blockchain Hackathon, hosted by App Development company NextFaze.
All 20 Nextfaze employees have dedicated the entire week to delving into 4 key blockchain technologies:
Ethereum
R3 Corda
Hyperledger Fabric; and
Hyperledger Indy
'Blockchain' is rapidly entering the mainstream vernacular. Blockchain technology promises to transform transactions and data sharing between individuals through decentralisation, disrupting centralised intermediaries such as banks and established exchanges. It has the power to truly democratise how people exchange assets and empowers the individual.
NextFaze COO "NextFaze is a company that embraces emerging technologies in the most rapidly changing tech space of app and Web development. We aim to operate on the leading edge of the industry. NextFaze are dedicating a week for the entire crew to focus their collective expertise and proficiency to create a synergy of knowledge that is more than its parts combined. Our team will launch into the technology in a creative and supportive way that demonstrates our passion for bringing the best solutions and tech to our clients."
Having a South Australian presence in the international blockchain community helps to cement the State's future as a visionary technology hub. NextFaze plays an important role in the burgeoning technology ecosystem in SA and welcome the opportunity to connect widely with businesses, organisations and individuals exploring how this new technology can support their aspirations.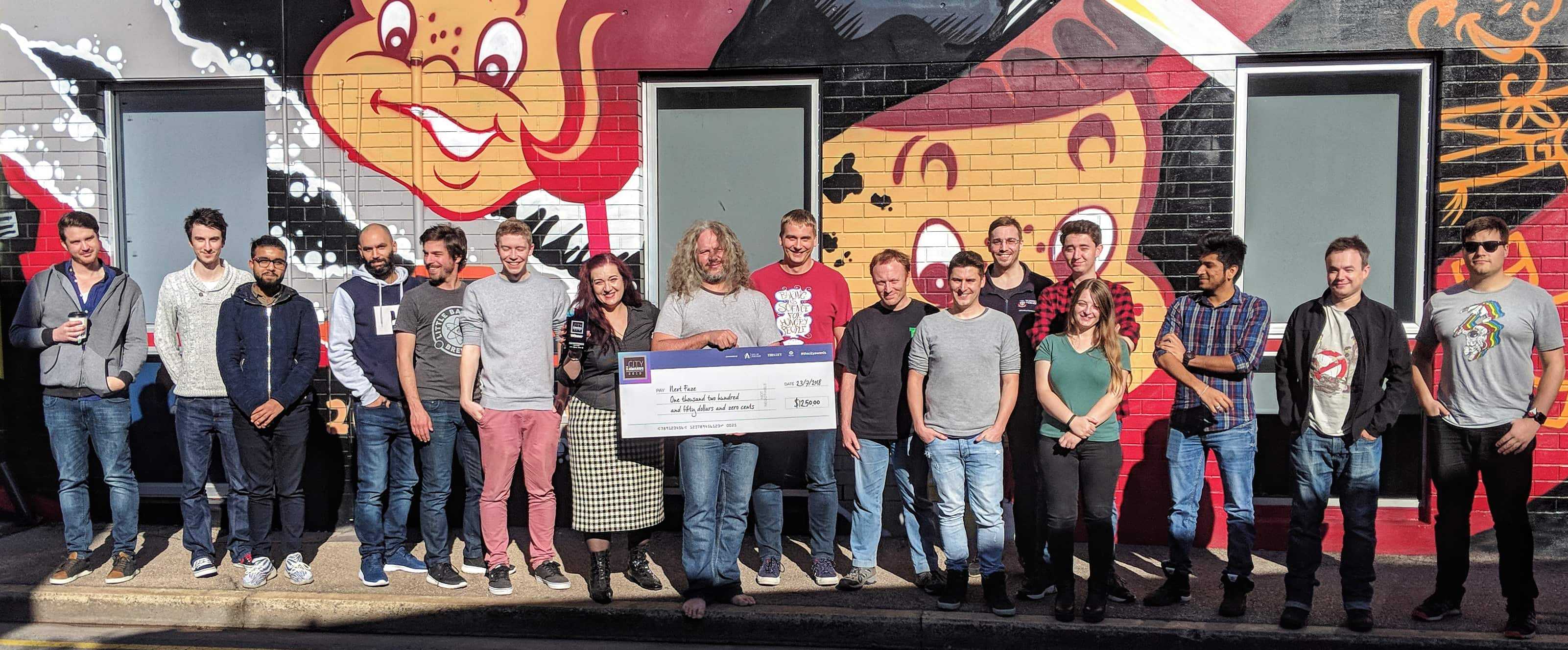 NextFaze has recently won the Adelaide City Business Excellence Awards as Best Creative Business.